There are two basic ways of presenting people's own words, thoughts or beliefs – direct and indirect speech. Not all students are aware of it and even the ones who are, oftentimes have difficulty properly writing the direct speech, so professional essay writers decided to share some information on using direct speech correctly so you will not have difficulties getting it right anymore.
Professional Essay Writers Provide Useful Information on Direct Speech Usage in Essays
With direct speech, we simply repeat or quote the exact words spoken by some individual. For example, she said, "I am going to the cinema," or "The tea is too hot!" yelled the boy. The difference between direct and indirect speech is significant for it is used on different occasions. For example, direct speech is more vivid, personal and expressive, this is often used in literature essays and novels. On the other hand, indirect speech is more appropriate in other essays like science, history, sociology, etc. What makes students hate direct speech is the rules for its writing because they simply don't know when to use quotation marks and what other punctuation marks to use.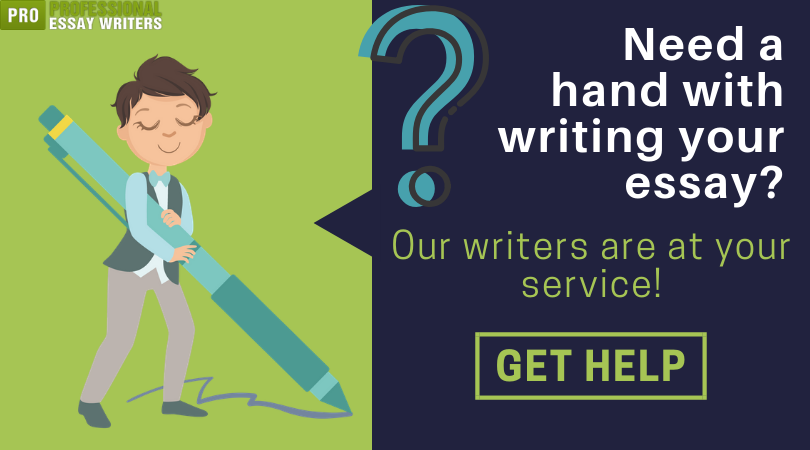 The History of Quotation Marks
Speech marks are not as old as many people may think in the form that we know them today as Keith Houston writing for Slate tells us. Before the advent of printing, there were many diverse marks that people would use within their writing to indicate direct speech. It is only with the advent of "modern" printing as we know it that the inverted comma was invented and that speech marks began to be used as we used them today.
How to Use Direct Speech Correctly within Your Writing
As we are advised for "Grammar and Style for British English".
"With the exception of authors' quotations, direct speech is rarely encountered in exposition. It is more subjective and emotional than indirect speech, which is precisely why it is better suited to narrative. It is also frequently encountered in conversation, but is not advisable even in this capacity if we want to remain fair-minded."
This means that we should only really be using direct speech when writing in narrative style, even when explaining what other people say within everyday conversation we will usually use indirect speech.
The following are some useful tips for using direct speech correctly within your essays and other writing:
Always use quotation marks when using direct speech:
The writer of the book said, "I always use quotation marks when quoting what someone has said."
Ensure that you have used two quotation marks, to open and close the sentence:
Emily said, "Don't forget to close your quotation."
Make sure that you capitalize the first word of your quoted sentence, even when it is not the first word of the whole sentence:
The student raised their hand and asked, "Should my first word be capitalized?"
You can place more than one sentence within your quotation marks as long as it is the same character speaking:
Maria shouted, "I hate you. I wish that I had never met you. I want to just go home now and never see you again."
If the quote comes before your verb for speaking then you will finish the quoted sentence with a comma and not a period:
"I need to use a comma here and not a period," said the writer.
Remembering all of the many rules around using direct speech is not easy, so if you are struggling within your own writing feel free to contact our experts here today for support.
How to Write an Effective Essay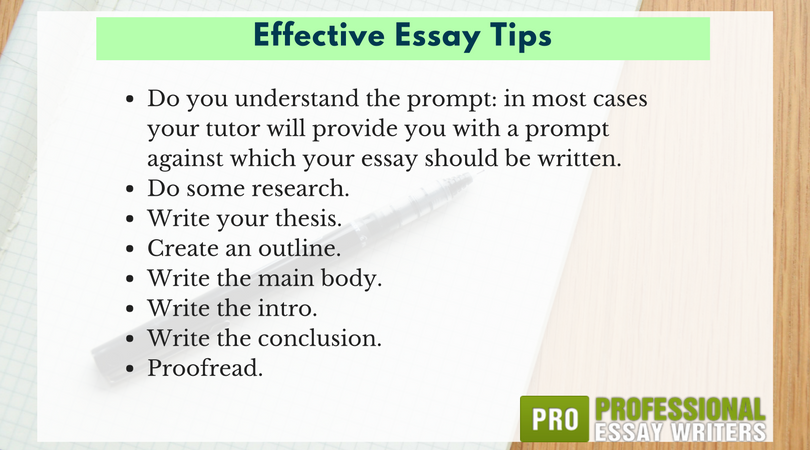 Being able to write an essay or do Nissan case study analysis in an effective way will help you to gain much better grades within your assignments. The following simple tips can be used to help you with your writing enabling you to get the results that you need to pass your course:
Do you understand the prompt: in most cases your tutor will provide you with a prompt against which your essay should be written. If you do not understand the prompt that you have been provided you will need to clarify with your tutor just what they are looking for from your writing before you begin.
Do some research: start with a broad overview of the subject area that you have been asked to write about so that you get to understand some of the background and ideas surrounding it. Then hone in on more specific information around your topic and keep concise notes of what you discover.
Write your thesis: this is the argument or the point that you will make through your essay. It will guide the remainder of your research and provide you with a focus for your writing. Without a clear thesis your writing could simply go around in circles and not make any clear point.
Create an outline: this does not have to be overly complex and it will save you a huge amount of time when you start to write and help avoid unnecessary rewriting of your essay. Simple notes of what you will include within each section of your essay is often enough.
Write the main body: while this may sound like an odd place to start it is actually the simplest and will make writing the other parts of your essay easier. Each paragraph should contain just a single piece of evidence to support the thesis that you have identified. The first and last paragraphs in this section should be your strongest points.
Write the intro: this should provide the reader with some information to give them a good understanding of what your essay is about and the background to it. It must also clearly introduce your thesis so that the reader will know what the focus of your essay is.
Write the conclusion: this should tie together the evidence that you have presented and show how it clearly proves the thesis that you have made. It is also your opportunity to make a call to action or a personal comment of your own around the subject area.
Proofread: no matter how well you cover the subject area of the essay if you include any grammatical or spelling errors your grades will be hit. While your computer is a good place to start with identifying issues you need to manually proofread your work so that it is error free.

A Few More Tips from Professional Essay Writers on Using Direct Speech in Your Essay
Professional Essay Writers suggest students to sparingly use direct speech and include it in quotation marks as well as separate it from the rest of the sentence with a comma. However, if you are not sure how to use it properly, it is better to avoid direct speech. Nevertheless, if you think that direct speech will make your essay look better and you have no idea how to present it properly, turn to our pro essay writers and one of our highly qualified employees will help you get it right.
Get our professional help on how to use direct speech right now!